In addition to this great diversity of products, we offer a multitude of sizes and formats, as well as a very wide range of olive oil candles. Thus, our rustic candle is available in more than 30 colours.
Our floating candles and wicks can also be used outdoors. Many consumers use our Professional product line. This assortment has been specially adapted to the specific requirements of simple and effective use.
Entrepreneurship and innovation are in our DNA. We are committed to making quality products, and every candle bears witness to this. The braided wick, the best quality ingredients, the colors, the flavorings are chosen with care and skilfully combined. This is what makes the quality of our candles.

Our quality experts carry out daily checks to ensure that all Vehaer spark plugs meet this professional standard. The guarantee of superior quality for every Vehaer candle. Our products combine high-quality raw materials with optimal properties in terms of combustion, stability of shapes and colors or the release of smoke and soot. On the packaging of your VEHAER candle, the PINTO logo attests to this superior quality.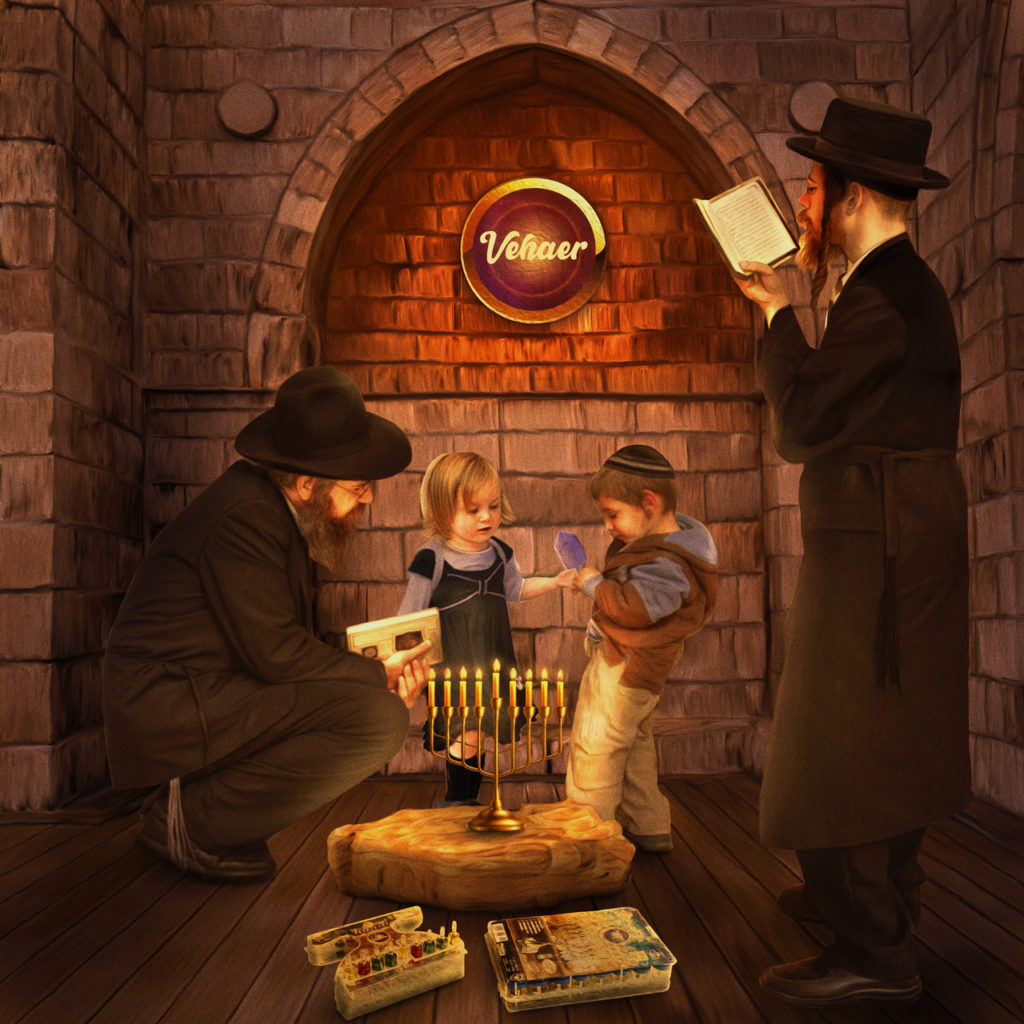 Know-How, Expertise And Entrepreneurial Spirit
A rich history that began in 2010 and has shaped the solid company that we are today. Surrounded by several collaborators, we develop and produce candles of all types and formats, which we export to several countries. By combining know-how, expertise and entrepreneurial spirit, we have created over the years a complete assortment of quality candles, in multiple types and sizes.