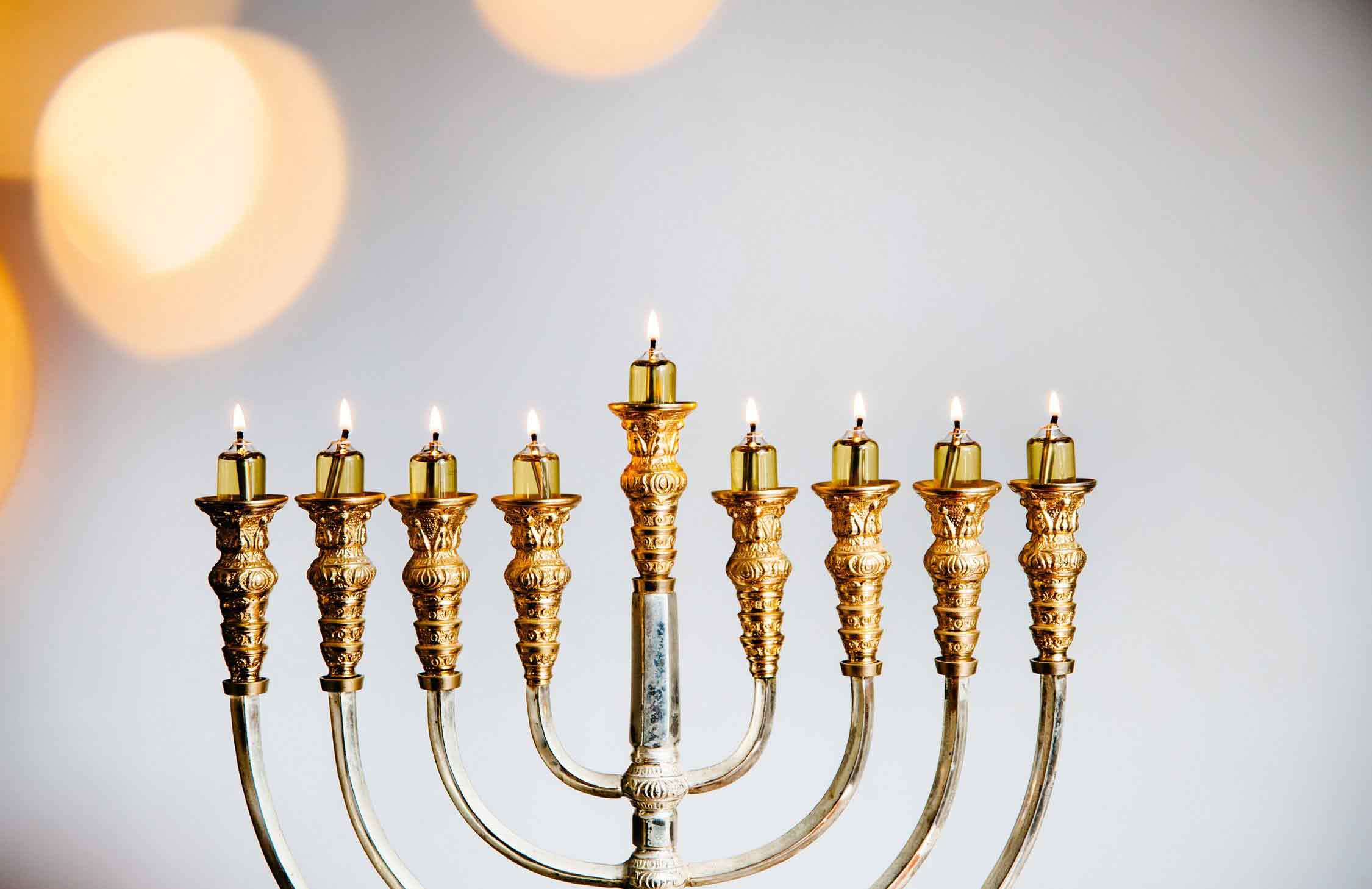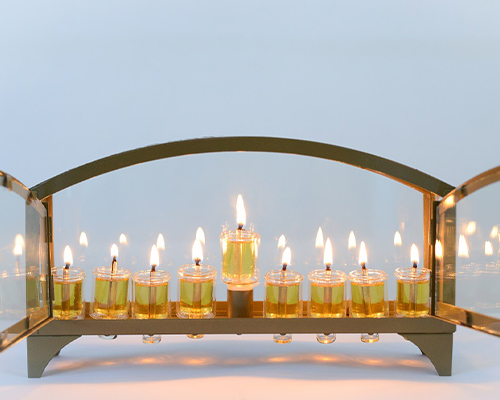 Since the opening of the factory in August 2010, our offer has expanded to best meet your expectations. Guaranteeing you quality products and services, this is how we see the mission of our factory.
Speed
Our strategy: produce ourselves, right from the start and with the best quality. This allows us to constantly monitor quality and delivery times, while being able to react quickly and flexibly to customer and market requirements.
Guarantees of quality at the service of your well-being, so that you can benefit from quality products at prices accessible to all.